In September 2014, I was invited to participate in the international festival "Whithout Borders" in Yerevan, Armenia. This was a workshop and an exhibition held in the Center of Contemporary Experimental Art (CCEA) in Yerevan.

My project was to compare visually and literary two monasteries from the Middle Ages, Khor Virap in Armenia and Keldur in Rangárvellir in Iceland. In 301 AD Armenia adopted Christianity as a state religion, arguably the first state to do so, whereas Christianity was introduced to Iceland only 700 years later.

Khor Virap is located near Mount Ararat, where Noah's Ark is belived to have stranded, and Keldur is near the famous vulcano Hekla, which in earlier times was said to be the entrance to Hell. Curiously, the meaning of the names Khor Virap and Keldur is the same, 'deep well' or 'source'.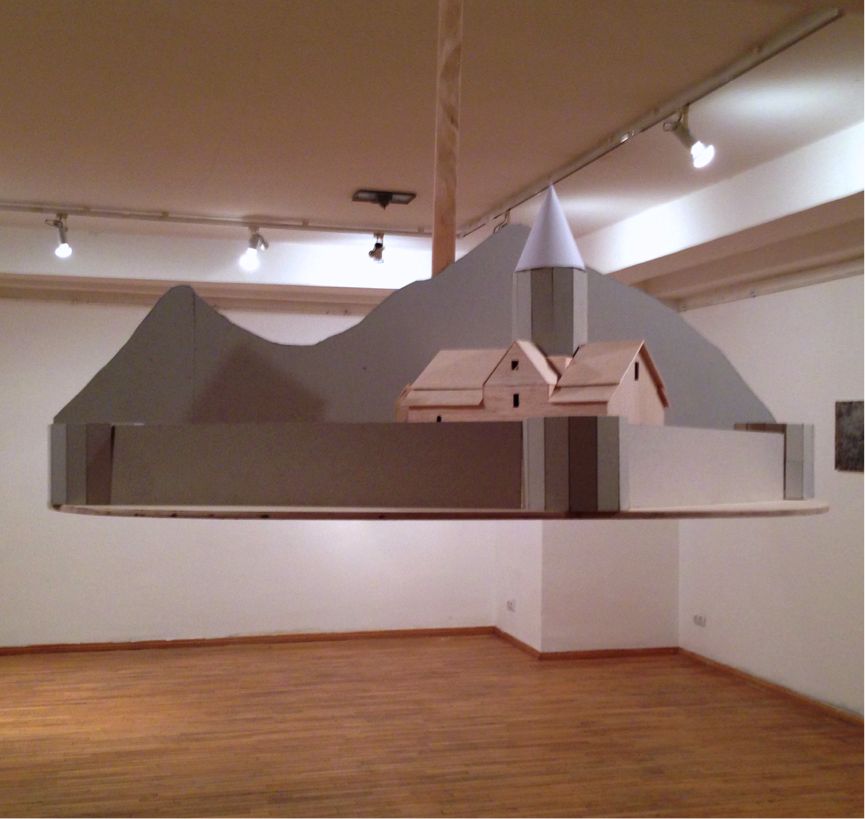 Sources; Keldur – Khor Virap (2014)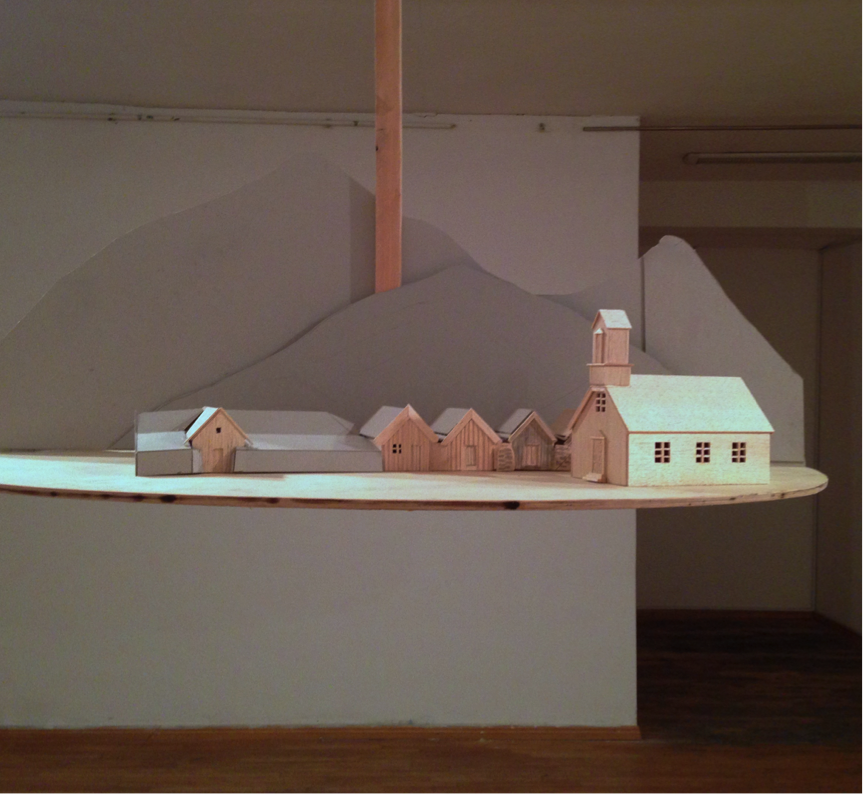 Sources; Keldur – Khor Virap (2014)